Is your marketing strategy built for growth?

Are you reaching your customers everywhere?
Are you growing customers and sales online?
Online Marketing Consultancy to Help Your Business Grow
I can provide ongoing or project based value to your business to help you achieve more online. Check out my Digital Marketing Consultancy Services to see how I can help your business grow.
I am the founder of Stingray Digital, a boutique online marketing consultancy. I launched Stingray to help business thrive online using  a range of digital marketing services.
With five years experience in eCommerce, I understand that retail strategies can be successfully applied to businesses of all shapes and sizes, as long as there's a product or service and target customer in mind.  
Often the first project I get involved with is providing an analysis of current performance and strategic planning. After this, working as an extension of your own team, I can support your business online growth in any number of ways. 
Read more about Stingray
Add an Online Marketing expert to your team

Get in touch today and we'll work together to help your business grow online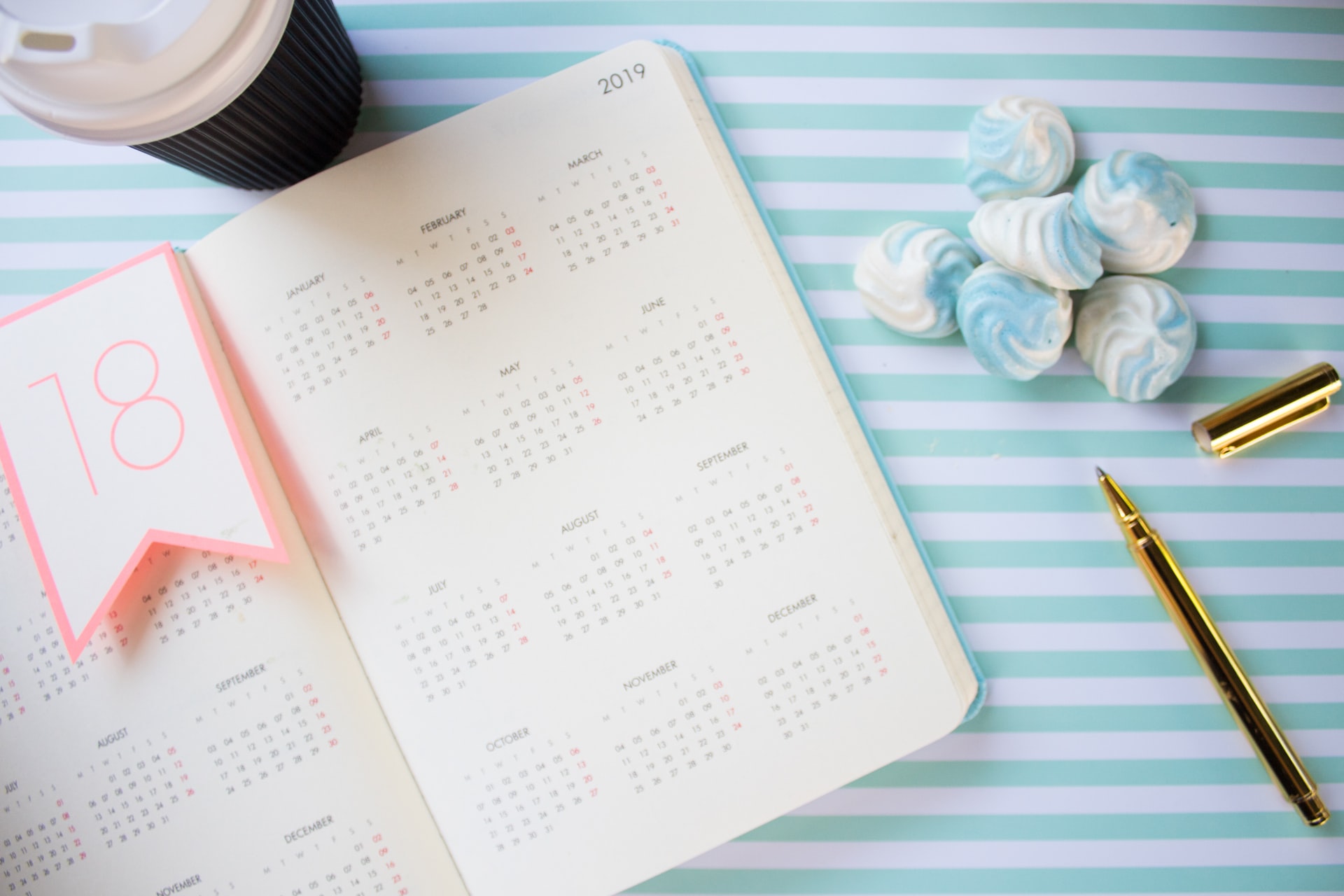 Get in touch for an initial consultation
Chat with me about your objectives and I'll create a plan to help your business grow online.