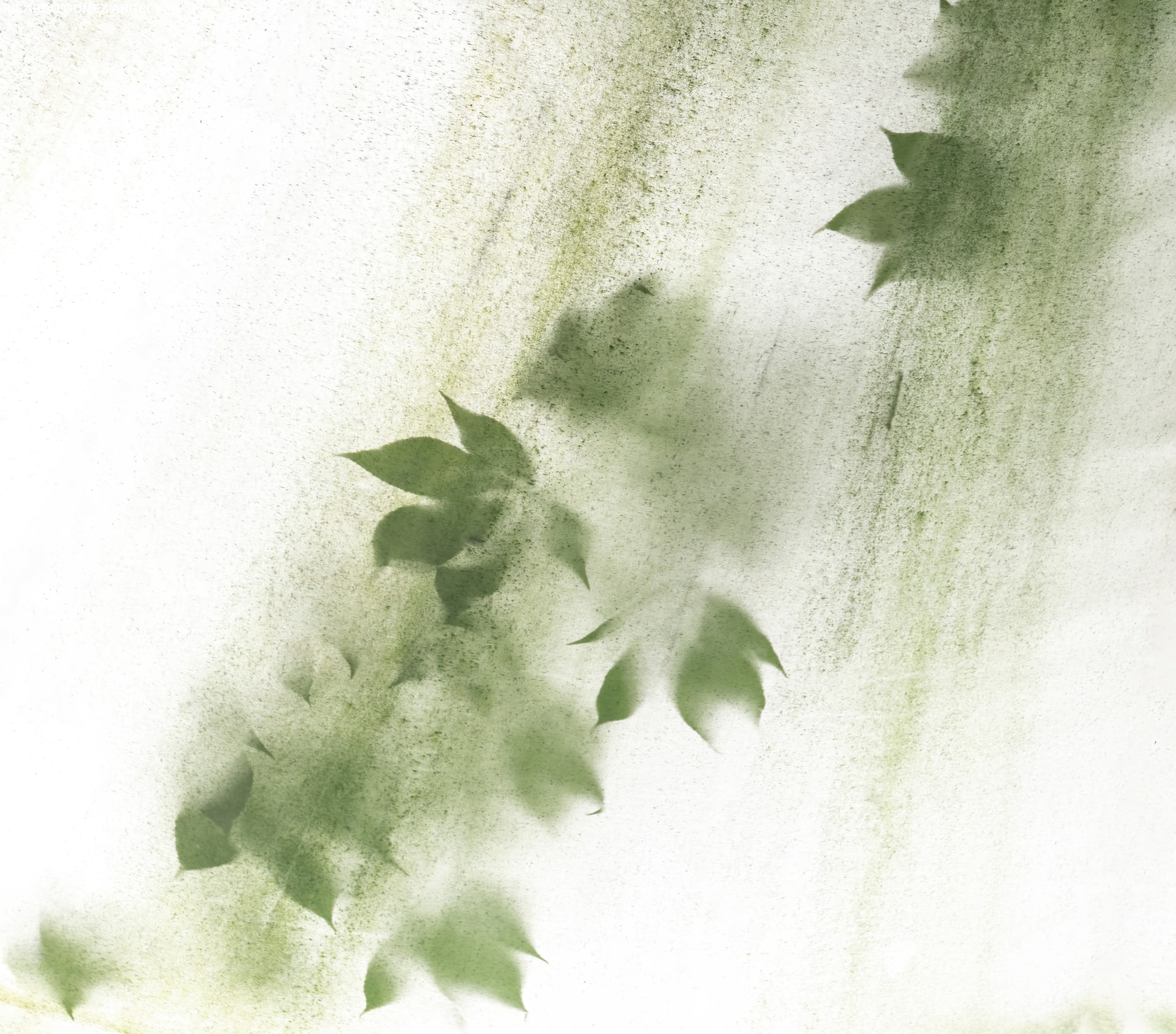 I can help you grow online
If you're trying to grow your business online, get in touch. I can help and support your ambitions.
Get in touch today
About Me
Why Stingray Digital
I launched Stingray to help businesses drive strong growth by improving their online marketing. Whether you are looking to grow your presence and engagement on social media, reach more customers to boost your sales, or optimise your website for better performance, I am here to help and guide you through your Digital Marketing journey.
My career started in the events industry, project managing high profile and Royal events for The Prince's Trust. My time spent in events really compounded my organisation, communication and project management skills, all of which have been vital throughout my work in Digital Marketing. After getting married, I embarked on a new voyage into the online world, taking on a role as eCommerce Manager for a fast growth online furniture marketplace. For over four years I have worked across multiple marketing channels while liaising with both internal and external stakeholders to create strong online marketing strategies and support services that help my clients grow more online.
I currently specialise in online retail but I also support businesses who have a 'service as a product' where performance online is critical to that businesses growth. If you are trying to reach new customers to grow your business and online is a part of this, I can help you achieve your goals.
I offer a boutique marketing consultancy giving you personalised help and support – I in essence become an extension of your team. I can support you in a number of ways. From strategy research, creation & implementation, strategy advice, marketing performance advice, specific marketing channel growth (Email, Social, SEO for example).
I am also a specialist in eCommerce marketing and operations, giving me the skills to work across multiple business functions. I can help you grow your online sales, meet your online objectives, reach more customers, improve your retention with existing customers, or simply help you get up and running with your new eCommerce store.
I specialise in using Visualsoft's eCommerce platform "Optimum" which I have used extensively. It's an excellent platform with vast capabilities but clients often need some guidance with how get the most out of it. I have worked regularly with the Visualsoft team and other agencies and often support my clients to navigate the intricacies of working with agencies day to day.
Get in touch today and let me help your business thrive online.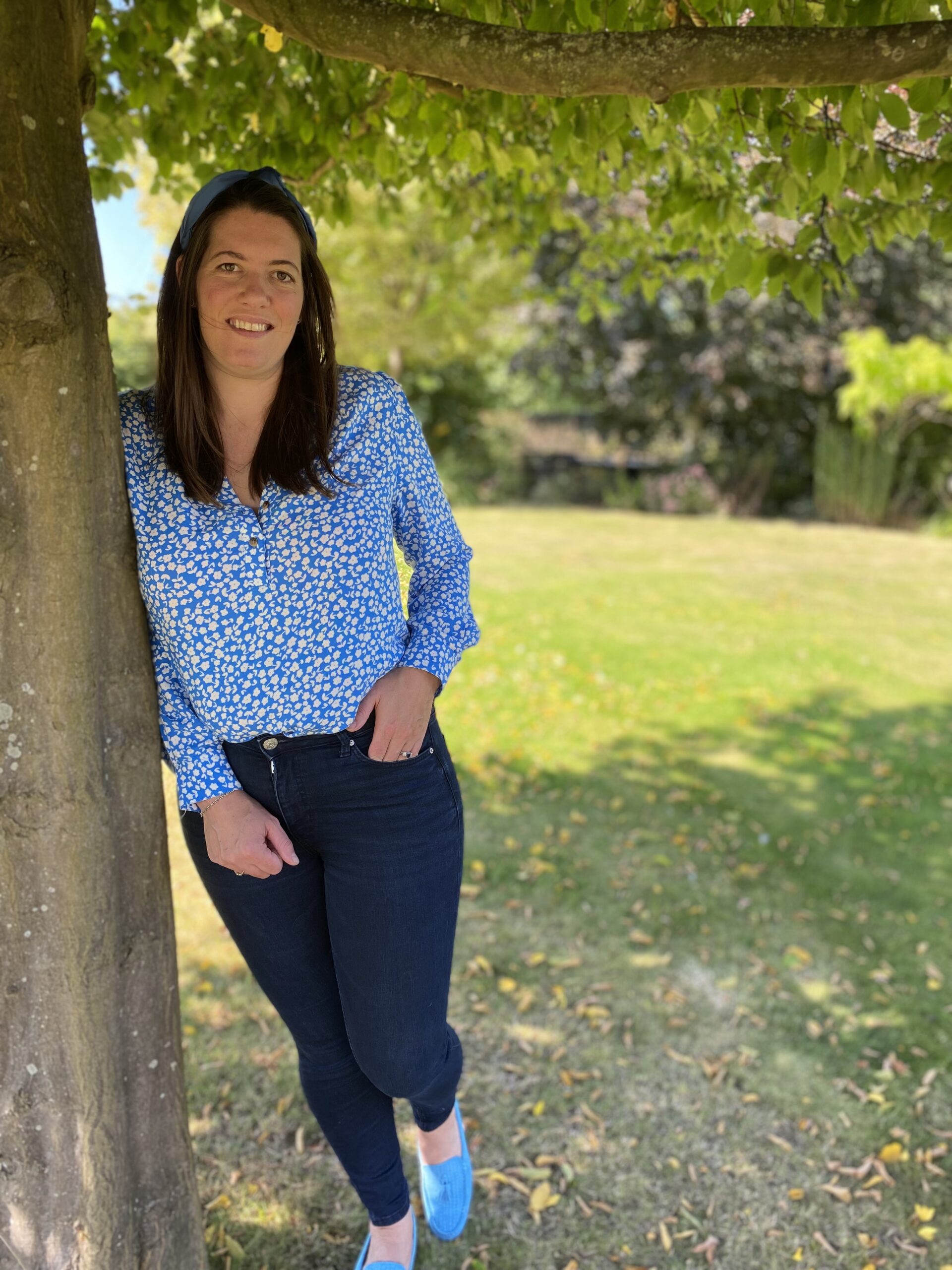 REQUEST A FREEE CONSULTANTION
Start working me today and see the difference your mental change